Hey all,
One of my favorite sites to enter giveaways is
Does Mommy Love it?
I have already won a few prizes :) Here are the current giveaways as of today!
An ornament from Spotted Stone (too cute!)
A simple wishes bustier! (ok, I REALLY want this!)
A robotic magnet set (How much fun is this?)
Soothe Time Blanket (This would be PERFECT for Baby H!)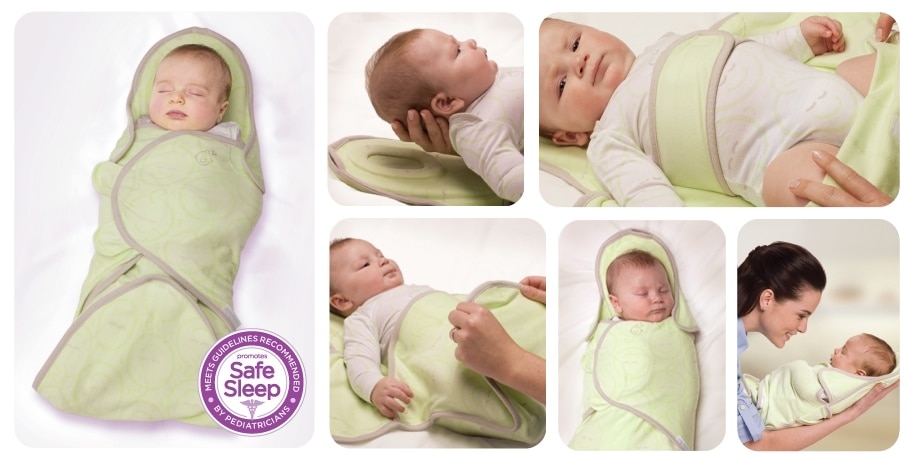 A Neatnik Saucer (try to keep tidy while at a restaraunt!)
Activeion Cleaning Tool (would LOVE this too!)
An Esthex Dummy Holder (holds baby's paci)
Swinx Gaming System (wow, this looks great for older kids!)
Good Luck to ALL who enter!